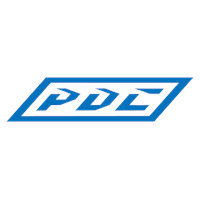 Basic Pistol Concepts
The course for anyone wanting an introduction to firearms safety and basic concepts. Great for the beginner looking for their first firearm or the more experience looking for a re-fresher.
Duration: 3 hour Classroom
Fee: $65.00
Type(s): Basic
Instructor: Professional Defense Concepts, LLC - Dennis Kouri View Bio
Description
This is a classroom only course, focusing on the fundamentals.  It is geared towards the prospective first-time handgun buyer or first-time owner and covers safety, basic operating functions, appropriate gear selection, future applications and skills development.  It is 3 hours of classroom instruction.
Requirements
This is a classroom only class.  Please bring a positive learn attitude, your questions and any experiences to share.  Participation is key to having a enjoyable learning experience.