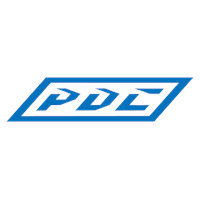 Home Defense Concepts
The course to help you develop peace of mind in your home.
Duration: 5 hours classroom
Fee: $100.00
Type(s): Advanced, Basic, Intermediate, In Home Defense Training, Virtual Simulation
Instructor: Professional Defense Concepts, LLC - Dennis Kouri View Bio
Description
This is a classroom only course for an introduction to home defense concepts.  It encompasses personal and home protection plan considerations, the role of a defensive firearm, an introduction to defensive firearm basics, and aspects of legalities, use of force, violent encounters and their aftermaths. This is a 5 hour course and may include a virtual simulation using laser activated targets and pistols, if time allows.
Requirements
This is a classroom only class.  Please bring a positive learn attitude, your questions and experiences to share.  Participation is key to having a enjoyable learning experience.