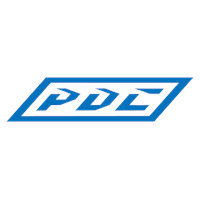 Basic CCW Concepts
The course for anyone and everyone wanting to cover the basic concepts needed to confidently carry a concealed firearm.
Duration: 5 hours classroom
Fee: $85.00
Type(s): Basic, CCW
Instructor: Professional Defense Concepts, LLC - Dennis Kouri View Bio
Description
This course covers the basic requirements, knowledge and skills needed in order to safely carry a firearm concealed for personal protection.  Topics encompass various aspects of legalities, use of force, violent encounters and their aftermaths.  This course is about 5 hours of classroom instruction.
Requirements
This is a classroom only class.  Please bring a positive learn attitude, your questions and any experiences to share.  Participation is key to having a enjoyable learning experience.