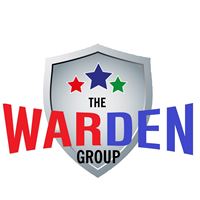 Fresno/Madera 8 Hour Concealed Carry
(Classroom Portion)
Duration: 6 Hours Classroom (Range Time Scheduled Separately)
Fee: $60.00
Type(s): Basic, CCW
Instructor: The WARDEN Group - Scott Hull View Bio
Description
Fresno County / Fresno City / Madera County approved CCW Course
Requirements
Required for the range:
Concealed Holster
100 Rounds Minimum, 150 Preferred
2 Magazines Minimum, 3 Preferred
Eye/Ear protection, Baseball hat and closed shoes 
Expectations and Outcomes
This course is intended to teach basic Firearms Safety and Legal Requirements and Liabilities of Carrying Concealed.
This course is NOT intended to diagnose shooter errors or improve shooting performance.
Upcoming Classes
There are no upcoming classes scheduled for this course.