Firearms Online Marketplace
Browse our online marketplace for our recommendations on the top firearms tools and materials. The links below are affiliate links, meaning, at no additional cost to you, we will earn a commission if you click through and make a purchase.
USCCA Concealed Carry Insurance
Purchase USCCA Concealed Carry Insurance using this link and support ShootingClasses.com.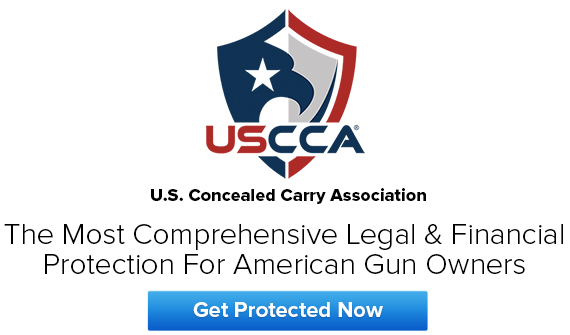 Amazon Product Recommendations
We recommend the following products on Amazon.
Use the links below to purchase and support ShootingClasses.com.
BURNETT Live Fire Drill Cards
With the Burnett LFDC Training Log and Drill Cards you can practice with a purpose, the way you've been trained, from where you are, in the time you have. Use this link to purchase the Handgun Training Log and support ShootingClasses.com.