About ShootingClasses.com, Firearms Training Support
About Us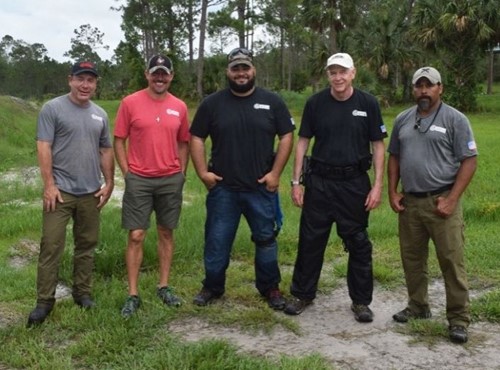 Our venture began in 2016 as three men with a common interest in shooting and training. Our backgrounds are varied – military, law enforcement and business – but we're all avid shooters with a passion for training, instructing and helping others.
We developed a business model to provide both marketing and administrative management support at low cost to shooting instructors, while also driving students to sign up for classes.
When Benghazi attack heroes Kris "Tanto" Paronto and Dave "Boon" Benton heard about the idea, they joined us as partners of ShootingClasses.com.
Guided by industry expertise and instructor feedback, ShootingClasses.com is now a fully automated online system that simplifies the administrative side of the teaching process for instructors, helps students find an instructor in their area and even allows range owners to connect with instructors and students.