Supporting Quality Firearms Training
We believe in the importance of gun ownership, concealed carry and proper training. ShootingClasses.com was developed to assist and connect firearms instructors, students and ranges.
Learn what ShootingClasses.com can do for you.
Find qualified firearms instructors and gun ranges in your area.
CONNECTING GUN OWNERS TO TRAINING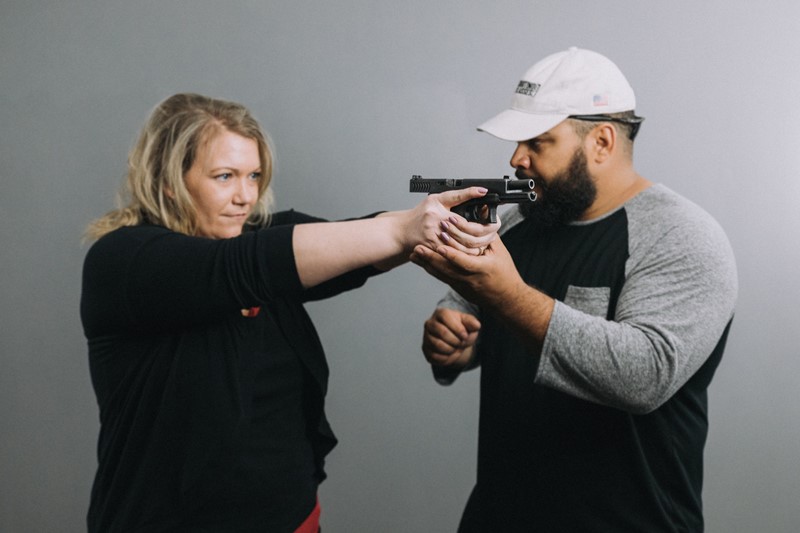 ShootingClasses.com is a quick way to connect with firearms instructors in your area, and find the classes you need to meet your training goals - whether that means concealed carry, tactical shooting, self-defense training or simply gun safety.
We offer an easy way to find the firearms classes you want and sign up. We only show vetted instructors we trust. If you can't find what you need, let us know, and we'll help.
OUR PARTNERS
Learn more about Boon and Tanto, Benghazi heroes and ShootingClasses.com partners.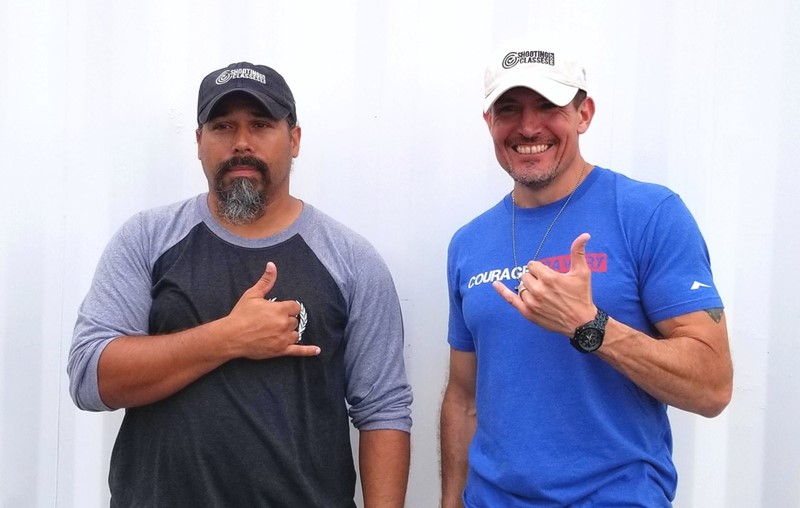 Get administrative management software and marketing support for your firearms training business.
Get administrative management software for the firearms training side of your business and marketing support for your range.
MAKING THE FIREARMS TRAINING SIDE OF YOUR BUSINESS EASIER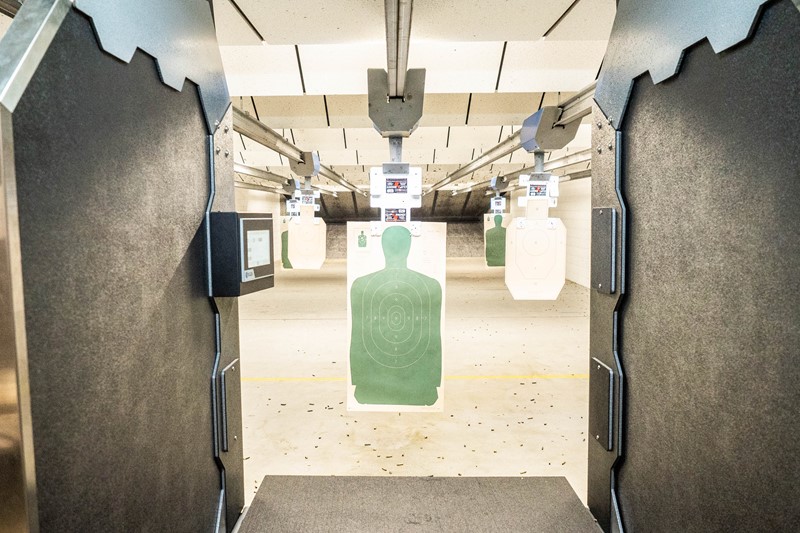 You want to focus on your shooting range, not time-consuming administrative tasks related to firearms training. We want to help make it happen. Processing student registrations and payment and printing certificates and other paperwork is easy with our administrative software.
And by registering your gun range on ShootingClasses.com, you'll gain an online connection to students in your area and outside instructors who are looking for a range.