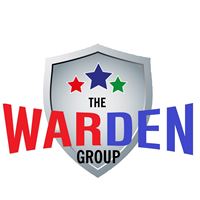 Beyond the Basics
The Next Step in your CCW Training
Duration: 4 Hours (Range Time)
Fee: $75.00
Type(s): Intermediate, CCW
Instructor: The WARDEN Group - Scott Hull View Bio
Description
This is an intermediate level course designed for those who already received a CCW from any instructor
Documentation Requirements
The instructor requires a copy of your CCW permit once you register.
Requirements
Concealment Holster, Firearm, 400 Factory training rounds, eye/ear protection and appropriate range equipment.
Topics Covered
Movement and shooting, advanced shooting techniques, drawing from concealment, stoppage clearance, advanced reloading techniques, one handed and off handed shooting, and unconventional positional shooting.
Expectations and Outcomes
students should come away with an increased understanding of the topics presented and a readyness to continue to improve their own training.
Upcoming Classes
There are no upcoming classes scheduled for this course.