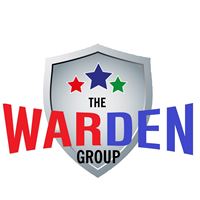 BSIS Exposed Carry (Initial)
California Security Guard Training (Classroom Portion)
Duration: 14 hours classroom, Range Time Scheduled Separately
Fee: $150.00
Type(s): LEO / MIL / SEC Courses, Security Training & Certification
Instructor: The WARDEN Group - Scott Hull View Bio
Description
California BSIS Approved Training Course in exposed carry firearms for security guards
Documentation Requirements
Students must bring ID, Guard Card and Proof of California Residency.
The instructor requires a copy of your driver's license once you register.
Requirements
150 rounds preferred, 100 rounds minimum.
eye/ear protection, baseball hat, and closed shoes required for the range
duty holster and at least 2 spare magazines.
Topics Covered
CA BSIS Exposed Carry Firearm Training Manual
Upcoming Classes
There are no upcoming classes scheduled for this course.