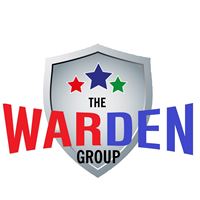 Range Time
All re-qualifications and Certification
Duration: Range - 2 Hour Minimum
Fee: $20.00
Type(s): Basic, CCW, LEO / MIL / SEC Courses, Security Training & Certification
Instructor: The WARDEN Group - Scott Hull View Bio
Description
This is my scheduled Range time if you need a requal, or to qualify for a recently completed class. If you are looking for a private lesson, please schedule one with me separately. No advanced techniques or drills will be conducted. This is strictly for running qualification courses.
Requirements
Be sure to bring extra ammo, eye/ear protection, hat and closed shoes. crew neck t-shirts are recommended.
Expectations and Outcomes
Qualification courses only with recently completed classroom portion.
Upcoming Classes
There are no upcoming classes scheduled for this course.