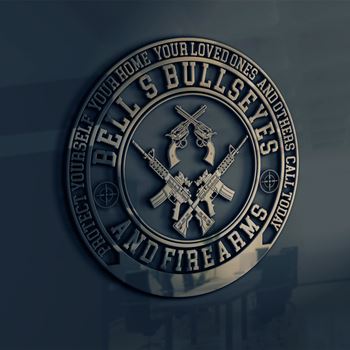 Bell's Bullseyes and Firearms
Rodney Bell
BACKGROUND: Former Military, Instructor
3 Years Instructing
PH: 612 207 0370
About Bell's Bullseyes and Firearms
Father. Marine Veteran. Certified. Skilled gunman with 33 years of gun handling experience. I have a passion for teaching others how to protect themselves and their loved ones. 
Courses Taught
CCW, Basic, USCCA Courses
Certifications
Certified Firearms Instructor(USCCA)
Policies
Cancellation Policy
Cancellation must be no later than 7 days before the course date to receive partial refunds. 
Reschedule Policy
Bell's Bullseyes and Firearms LLC reserves the right to cancel or reschedule any class due to unsafe range conditions. We will generally present our classes rain or shine unless conditions are unsafe.

You may also register for most of our classes on the USCCA website.  Just go to IN-PERSON training and search by zipcode 55109 to bring up our courses.
Refund Policy
Students are required to cancel at least 7 days in advance of a class date in order to receive a partial refund. Classes cancelled less than 7 days before the class will not be refunded.

Bell's Bullseyes and Firearms LLC reserves the right to cancel any training program at any time with reasonable notice given to participants. If a class is cancelled participants may apply their credit toward future training classes. In the event of a cancellation, Bell's Bullseyes and Firearms LLC is not responsible for any non-refundable travel expenses or penalties a participant may incur. This includes but is not limited to, air travel, hotels, ETC.
Other Policy
Bell's Bullseyes and Firearms LLC does not permit anyone other than paid students on-site during classroom or range activities. All waivers must be signed and fees paid before the start of class.

Anyone who repeatedly displays improper gun handling skills or behaves in an unsafe manner will be asked to remove themselves from the premises without a refund.
Waiver
Waivers will be presented in class.
Reviews