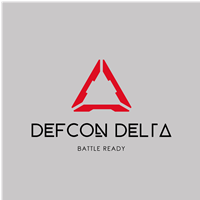 Core Pistol
Learning the basics of your pistol.
Duration: 8 hrs
Fee: $125.00
Type(s): Basic
Instructor: Defcon Delta Tactical LLC - Nile Wilson View Bio
Description
Learn the science behind the grip and eyes to target and much more. Basic sight alignment, and more.
Documentation Requirements
form of picture ID
Requirements
300 rounds of ammo
eye protection
hearing protection
Topics Covered
Grip, target and sights, trigger, stance, know your pistol.
Expectations and Outcomes
Core Certificate 
Upcoming Classes
There are no upcoming classes scheduled for this course.