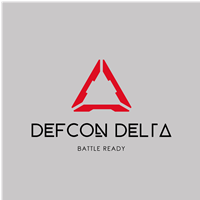 Advanced level II Pistol
level II
Duration: 8 hrs
Fee: $125.00
Type(s): Advanced, Intermediate
Instructor: Defcon Delta Tactical LLC - Nile Wilson View Bio
Description
In depth with your pistol.
We offer intermediate to advanced traing in this class. We teach defense pistol maneuvering, shoot and move, malfunction preparedness and more.
Documentation Requirements
Form of picture ID
Requirements
500 rounds of ammo
Eyes protection
Hearing protection
Topics Covered
Malfunctions, shoot and move, defense tactics and more
Expectations and Outcomes
Level II Certificate
Upcoming Classes
There are no upcoming classes scheduled for this course.