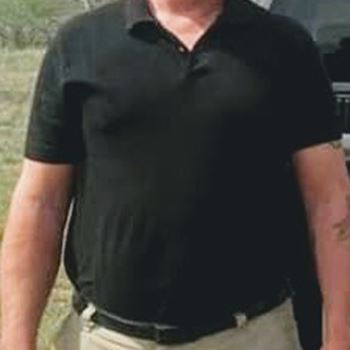 Diversion Tactical Training
Anthony Dowdy
BACKGROUND: Civilian, Law Enforcement, Former Law Enforcement, Instructor, First Responder (Fire / EMS), Gov't Employee / Contractor
5 Years Instructing
PH: 817 538 7377
Available Courses
| Next Class | Course | Type | Difficulty |
| --- | --- | --- | --- |
We haven't added any courses yet
About Diversion Tactical Training
Multiple years in private and public security. After training many people who went on to become expert marksman in the military and law enforcement agencies. My core belief of a strong core foundation for a beginner shooter is essential to any progress they will make with additional training. After years in the private security industry I have been able to identify a lacking of well trained guards who had a rock solid foundation in their shooting performance and mental agility. So I decided to become a firearms and classroom instructor in the Texas region,to help produce a more professional Security Officer and not just create another guard with a pulse.
Courses Taught
CCW, Basic, Advanced, Rifle, Shotgun, NRA Courses, In Home Defense Training, Women's Only Courses, LEO / MIL / SEC Courses, Seminars / Lectures, Tactical Casualty Care (TCCC / TECC), Security Training & Certification
Policies
Cancellation Policy
Do not bring firearms loaded to training. During any and all firearms training demonstrations you will be expected to make and show clear. Be prepared to engage your mind! 
Reschedule Policy
We require a 72 hour notice for rescheduling
Refund Policy
We require a 72 hour notice for any refund