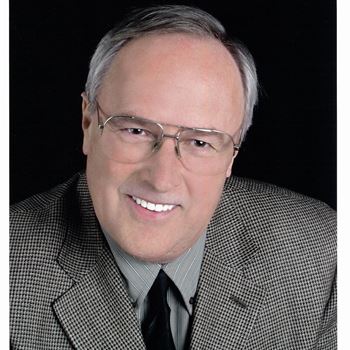 Legally Armed In West Michigan
Ronald Tiller
3 Years Instructing
Phone: 616-648-1794
Email: laiwestmi@gmail.com
Background: Former Military, Instructor
About Legally Armed In West Michigan
I grew up in a rural area where firearms were as common as gophers ( one of my favorite targets). I spent 6 years in the Army, trained as a field medic and operating room nurse.

Three years ago, I decided it was time to share my knowledge of firearms with others. After many classes I offer the following credentials:

NRA Range Safety Officer
NRA Certified Instructor (ret.)
USCCA Certified Instructor
MCRGO Certified Firearms Instructor
MCRGO Certified Advanced Firearms Instructor

We offer smaller classes so that every student gets the attention that they need .
CCW, USCCA Courses, Other
Certifications
NRA Range Safety Officer
NRA Certified Instructor (ret.)
USCCA Certified Instructor
MCRGO Certified Firearms Instructor
MCRGO Certified Advanced Firearms Instructor
Policies
Cancellation Policy
Recognizing that emergencies happen we allow students to transfer their registration to a later class as long as it is within the subsequent three (3) months
Reschedule Policy
If a scheduling conflict arises in your life we allow students to transfer their registration to a later class as long as it is within the subsequent three (3) months