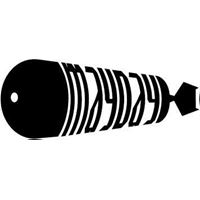 Advanced Defensive Pistol
Testing your skills
Duration: 4 Hours Live Range
Fee: $50.00
Type(s): Advanced, Intermediate, In Home Defense Training, Scenario Based Training
Instructor: Mayday Training LLC - Mitchell May View Bio
Description
This course builds on defensive pistol. We throw away the shot timer and the traditional targets. Reactive targets only based on situational shooting drills.
Requirements
You will need a reliable Handgun

500 rounds of ammo (minimum)

A non-collapsible holster

Enough magazines to hold 50 rounds

Hearing and eye protection
Topics Covered
Use of cover and concealment

Lateral movement (move, stop, shoot)

Shooting 1 handed

Volume of fire drills

Shooting from unorthodox shooting positions

Situational courses of fire with shoot and no shoot targets
Upcoming Classes
There are no upcoming classes scheduled for this course.