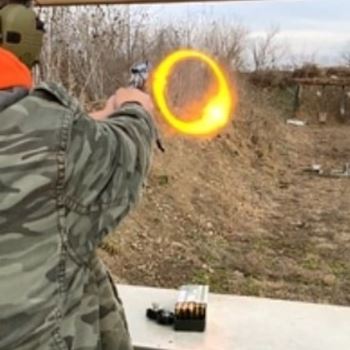 Next Step Firearms Training
Sean Coon
BACKGROUND: Civilian, Instructor
3 Years Instructing
PH: 513 641 7813
About Next Step Firearms Training
MY name is Sean Coon I'm an NRA Certifide Instructor and a NRA Certifide Rrange Officer.
My goal is to take our students to the next step in firearms safety and training.
We provide a comfortable atmosphere we want you to feel at home.
My hobbies are hanging out with my family hunting fishing and firearms training.
 
Courses Taught
CCW, Basic, Intermediate, NRA Courses
Certifications
NRA certifide Instructor
NRA Safety Range officer