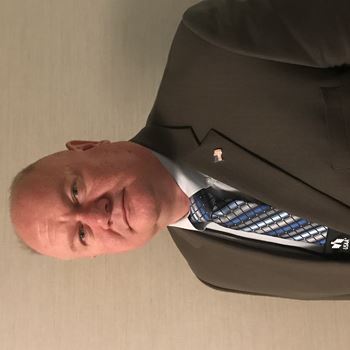 P&D CONCEALED CARRY
David GROCE
BACKGROUND: Former Military, Instructor
7 Years Instructing
PH: 225 588 6130
Available Courses
Next Class
Course
Type
Difficulty

No Upcoming Classes


Contact Instructor
Concealed Carry Course
The course required for the Louisiana Co…
Basic, Intermediate, Advanced, CCW, NRA Courses, Active Shooter Response Training, In Home Defense Training

Basic
About P&D CONCEALED CARRY
I spent 22.5 years serving in the United States Army. I have been instructing gun courses since 2012. My approach to instructing is to take the individual from the beginning stages of carrying a gun and helping them develope the building blocks to improve their shooting skills upon. 
Courses Taught
CCW, Basic, Intermediate, Advanced, NRA Courses, In Home Defense Training, Women's Only Courses, Seminars / Lectures
Certifications
NRA Basic Pistol Course
NRA Personal Protection Inside the Home
NRA Range Safety Officer
USCCA Instructor
Certified Gunsmith
Policies
Cancellation Policy
Must cancel within 72 hours of course.
Reschedule Policy
Please notify us as soon as possible and we will do or best to reschedule you for a later date. 
Refund Policy
No Refunds