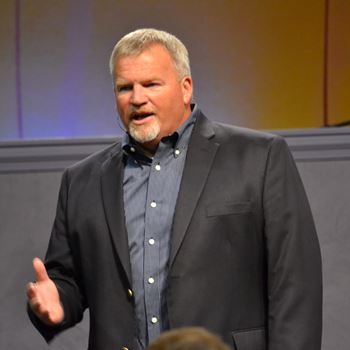 SAC Tactical- Defensive Firearm Training
Alan Sims
BACKGROUND: Civilian, Instructor
4 Years Instructing
PH: 251 215 5220
About SAC Tactical- Defensive Firearm Training
SAC Tactical has over 30 years of experience in the firearm industry in tactical, competition and training applications. Alan Sims is a NRA Certified Instructor, Firearm Trainers Association Instructor (FTA), USCCA Associate Instructor, Faith Based Security Leader with the Faith Based Security Network and has completed training with Strategos International and Sheepdog Seminars, as well as numerous firearm training instructors around the country. I am a Insured Instructor with FTA Protect. I am Concealed Carry Insured with USCCA.
Courses Taught
CCW, Basic, Intermediate, Advanced, Rifle, Shotgun, NRA Courses, USCCA Courses, Active Shooter Response Training, In Home Defense Training, Scenario Based Training, Scenario Based Training (Simunitions, Man Marking Cartridge), Virtual Simulation, Seminars / Lectures
Certifications
NRA Certified Basic Pistol Instructor
Policies
Cancellation Policy
If you have to cancel your attendance to a registered class, you have 12 months to reschedule.
Reschedule Policy
You can reschedule a class that you were not able to attend within the following 12 months.
Refund Policy
Once you have registered for a class, there is no refund. However, if you are unable to attend a class that you have registered for, you can use that spot in any future class during the next 12 months.
Reviews