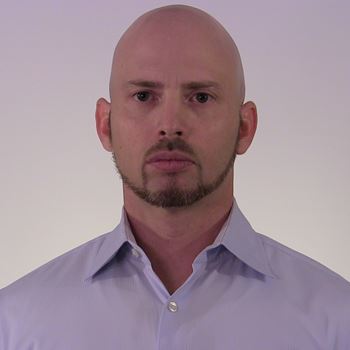 SPR Group LLC
Shawn Rafferty
BACKGROUND: Civilian, Former Military, Former Law Enforcement, Instructor, Gov't Employee / Contractor
15 Years Instructing
PH: 703-309-0403
About SPR Group LLC
In late 2018 Shawn Rafferty formed SPR Group LLC. The strategic vision of SPR Group LLC is centered around threat management, preparedness, training, damage mitigation, and effective response. SPR Group LLC is the culmination of everything Shawn learned and experienced in working over 25 years in various leadership and security roles. The work Shawn performed with the United States Military, local and federal law enforcement, and security firms opened his eyes in ways he never would have imagined. Far too often, people are left to just react and hope the natural fight or flight response helps them figure out what to do when the worst happens. Even with that response, it's not enough. When lives are on the line, the first line of defense is developing a strategy. Throughout Shawn's years of training and working as a security specialist for various organizations, strategy is Shawn's first weapon of choice. When a strategy is in place, people can be trained on what to do when the time comes. And then, if the worst happens, training kicks in and that strategy helps reduce injuries and casualties. 

Shawn has seen first-hand the results of poor preparation, the lack of realistic training, and not having effective strategies. Shawn develops all his courses with the intention of having people not only be technically sound, but also be mentally and physically prepared to respond to realistic threats that they may encounter. Essentially Shawn's main goal is to help every student leave his courses more comfortable, more confident, more prepared, and better skilled.

For more information about Shawn's background please visit SPR Group LLC's website.
Courses Taught
CCW, Basic, Intermediate, Rifle, NRA Courses, Active Shooter Response Training, In Home Defense Training, Scenario Based Training, LEO / MIL / SEC Courses, Seminars / Lectures, Security Training & Certification, Combatives / Less Lethal
Certifications
NRA Pistol Instructor Certification
Department of State Basic Field Firearms Officer Course (BFFOC)
Reviews