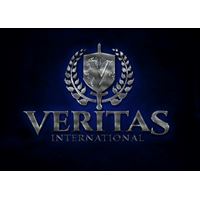 Female Survival & Personal Safety Level 1
An opportunity for women to learn how to protect and survive an attack.
Duration: 4 hours
Fee: $95.00
Type(s): Basic, Women's Only Courses
Instructor: Veritas International, LLC - Alex Ferrer View Bio
Description
Come train with female MMA / Jujitsu / Muay Thai Pro Shawna Ormsby.  This is 4 hour course to expose women to simple techniques they can learn to apply in case of an attack.  
Topics Covered
Mental Preparedness
Situational Awareness
OODA Loop
Combative Techniques
First Aid
Travel Tips
Upcoming Classes
There are no upcoming classes scheduled for this course.