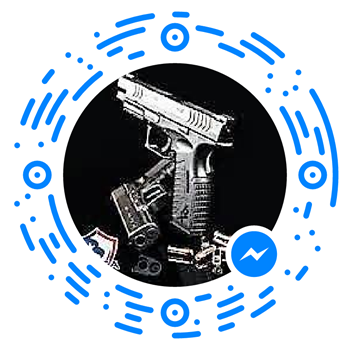 Fully Loaded Guns & Ammo LLC
Glen Wright
BACKGROUND: Civilian, Military, Former Military, Instructor
6 Years Instructing
PH: 775 910 1761
About Fully Loaded Guns & Ammo LLC
I have been involved in the shooting industry as an instructor for 6 years.
 I served in the Military my MOS was 18A
     I have Military training in the use & Safety of Hand Guns, Rifle &  Tactical use.
   I am a certified USCCA instructor since 2015.
Courses Taught
CCW, Basic, Intermediate, Rifle, USCCA Courses, Active Shooter Response Training, In Home Defense Training, Scenario Based Training, Women's Only Courses, Seminars / Lectures
Class Instructors Tracy Moore
Certifications
I have been a Certified USCCA instructor since 2015 
Policies
Cancellation Policy
  Cancellation's must be 24 hours in advance
Reschedule Policy
You can reschedule class up to 30 days. 
Refund Policy
Class must be paid in full before class & refunds are only given under certan circumstances.
Reviews