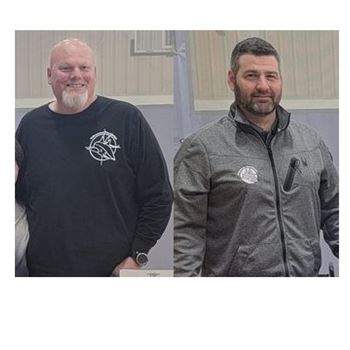 Tiburon Tactical
Sean Greenlee Derick Ruff
BACKGROUND: Instructor
10 Years Instructing
PH: 866 842 8220
Certifications
NRA Certified Instructors
Policies
Cancellation Policy
Refund of deposit up to 24 hours before class day.  
Reschedule Policy
If you cannot make the class notify us at least 24 hours in advance.  We will reschedule you to the next available class.  
Refund Policy
Refund of deposit if you notify us at least 24 hours before beginning of class. No refund after class begins.
Waiver
Tiburon Tactical waiver of liability will be provided at the beginning of class.  Waiver must be signed and dated by the student before instruction begins.
Frequently Asked Questions
"Do I need to bring my own pistol and ammunition to class?"

I am happy to provide pistols in various calibers and sizes for students to use, as well as eye and ear protection. 

I have in the past provided all ammunition for class use, but the recent ammo shortage has made it neccessary for students to bring their own ammunition.  50 rounds minimum, depending on the nature of the class.
Reviews