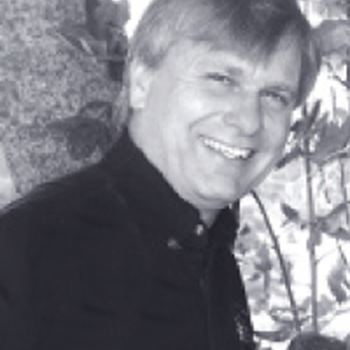 Midwest Tactical Training
Skip Coryell
BACKGROUND: Civilian, Former Military, Law Enforcement, Instructor
19 Years Instructing
PH: 269 838 5586
About Midwest Tactical Training
Skip Coryell is the owner and Chief Instructor of Midwest Tactical Training and has 19 years experience as a personal protection instructor and has taught over 12,000 students to safely and effectively carry a concealed pistol for personal protection. Skip is a popular public speaker for schools, churches, outdoor and Second Amendment groups. He is the author of 14 published books including the personal defense books titled Civilian Combat: The Concealed Carry Book, and Concealed Carry for Christians. He has also written the pro-Second Amendment thriller We Hold These Truths and the apocalyptic thriller The God Virus. Skip is the former State Director of Ted Nugent United Sportsmen of America. Skip teaches the United States Concealed Carry Association (USCCA) concealed carry class. Skip is the co-host of the largest syndicated military veteran talk show in America Frontlines of Freedom. Skip is also the Founder of The Second Amendment March. Skip lives in Michigan and is a veteran of the United States Marine Corps. He is also the creator and host of The Home Defense Show.
Courses Taught
CCW, Basic, Intermediate, Advanced, USCCA Courses, Active Shooter Response Training, Seminars / Lectures
Certifications
United States Concealed Carry Association
Policies
Reschedule Policy
If something comes up and you can't make it to your scheduled class, you may reschedule for a later class date provided you give written notice via email at skipcoryell@hotmail.com.
Refund Policy
Refunds will be given only for severe medical and family emergencies. But you may reschedule to a later class date.
Reviews